Noise Abatement:
Please be considerate of our neighbors when taking off…………..Thank You.
We are asking pilots to fly the runway heading to 700′ MSL before making your turn.
Traffic Pattern:       
 Fly —  

Right traffic 16

and

Left traffic 34

.
 Fly — West Side Pattern over water.
Watch for:
Sea Planes taking off from Fisherman Bay and/or transitioning at low altitudes west of airport.
Down drafts on approach especially from west winds landing 16.
Tall trees on approaches.
Reference:
AirNav.Com
Washington State DOT .
Lopez WSDOT WebCam
Services at the airport:
We have a small waiting room in the terminal, free WiFi and a phone for local or 911 calls.  There is a port-a-potty.
Restaurants, lodging, shops, art galleries are approximately 3 miles from the airport in Lopez Village..
Golfing:  There is a very good 9 hole golf course with seperated tee boxes for the second 9 holes. It is immediately adjacent to the airport. No tee times are needed and rarely any waiting.  If your ball goes over the fence onto the airport, consider it a donation to the school's golf program. The website is lopezislandgolf.com.
Bicycle Rentals available:

Village Cycles 

http://villagecycles.net/ 360-468-4013 or

Lopez Bikes and Kayaks

http://www.lopezkayaks.com/

 360-468-2847.
Taxi service on Lopez. 

Contact: Destinations with Della at 360-298-5191.
Airport Camping:
Lopez Airport is a great place for fly-in camping, biking and hiking (walk to: nearby "Shark Reef Preserve" and seal watch)..
We have 4 grass tie-down camping sites, with shade trees and picnic tables (camp under your wing).
Nearby is water, power, WiFi and portable toilets.
Camp fire and barbecue facilites are provided.
The camp area has a covered picnic shelter.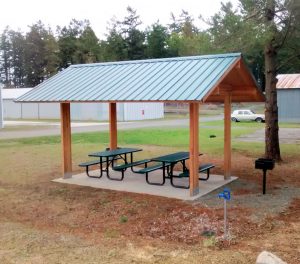 For information about Lopez:   Check out the Lopez Island Chamber of Commerce at lopezisland.com or the community site at  lopezrocks.org.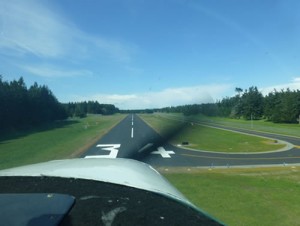 If information that you are looking for is not here: Contact Helen at 360-468-4116